The Brisaola Alpi
The name Brisaola is derived from the local dialect of Livigno and Trepalle. It is a typical local product obtained from a particular traditional processing which Alpi still follows meticulously and with dedication.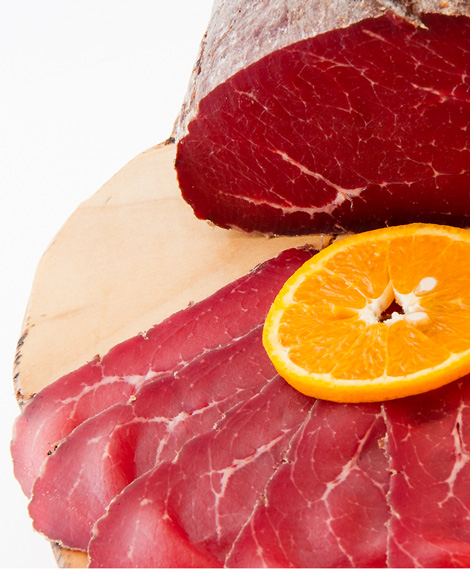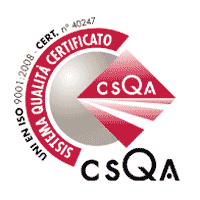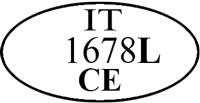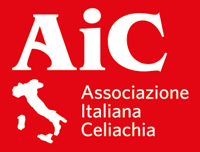 Method of conservation
It is recommended that Brisaola is stored in a cool and dry place, a cellar or better the refrigerator. Being a product subject to weight loss it is probable that with the passing of time the Brisaola dries thus making slicing difficult: to remedy we advise that the Brisaola is wrapped in a damp cloth, even soaked in red wine, and is held covered in this way.
If a characteristic flower can be seen, a mildew of greenish-grey colour, this can be removed with running water. One has to let it dry before proceeding with the slicing.